Due to increased demand, please expect shipping delays. Please understand these are unusual times, and we ask for your patience. We're in this together. #stayhomestaysafe
free shipping on orders over $75
Specialty Shops in Frankenmuth MI
Great Lakes Olive Oil Co. is a gourmet olive oil and balsamic vinegar tasting bar and retail boutique, located in Frankenmuth, Michigan. We import only the freshest oils and vinegars from around the world for your tasting pleasure. Whether you are a Top Chef or a cooking novice, we have a variety of products that are sure to please!
We invite you to unleash your inner Foodie and experience our unique tasting room. Explore the endless possibilities our gourmet oils and vinegars can do to enhance your culinary style. Our friendly and knowledgeable staff are available to assist you in selecting the perfect oils and vinegars for your particular cooking style. Once you have found your favorites, we bottle and seal them specifically for you! It's all part of how we ensure you are getting only the freshest oils and vinegars.
If you're looking for a thoughtful and delicious gift you've come to the perfect place. In addition to our oils and vinegars, our specialty gift store features beautiful kitchen and entertaining décor items, gift boxes, party favors, and pantry items that make wonderful additions to any home.
For more information on our products and services, contact Great Lakes Olive Oil Co. today at (989) 652-2433. Come visit us to enjoy a gourmet oil and vinegar tasting experience today!
Stay Connected - Join Our Email LIst
Visit our online store. We ship Nationwide!
Visit our FAQs page for answers to common questions.
Interested in using oils and vinegars for your special event?
Learn About Our Rewards Program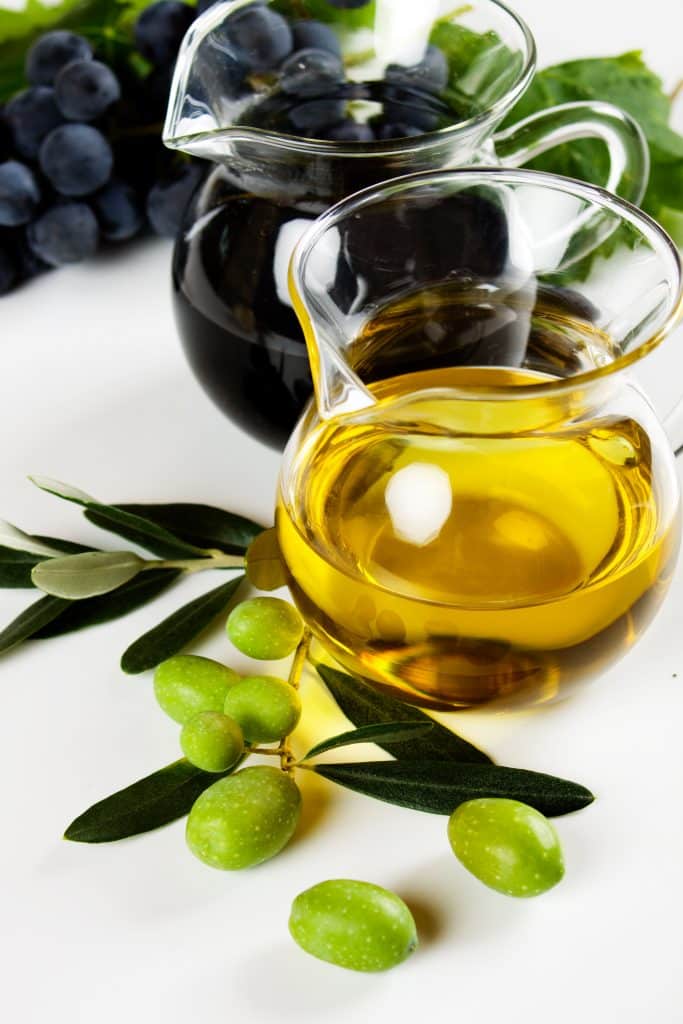 We had way too much fun today putting together the wedding favors for the Skalski/Noyes wedding! You are going to have a beautiful day Katie and Corey! We wish you the best!