Artisan Gift Shop Frankenmuth MI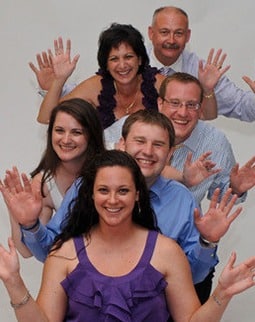 Great Lakes Olive Oil Co. was founded in 2010, by the Lee family. Self-proclaimed Foodies, the Lee family, has a passion for good food; it was this passion that lead them to start Great Lakes Olive Oil Co. While vacationing in 2010, the Lee's were introduced to the unique world of high quality oils and vinegars and fell in love! After some family discussion and a few bottles of wine, Great Lakes Olive Oil Co. was born.
Over the years the family has changed, gaining a new generation of future olive oil lovers, along with the passing of the Lee family Patriarch; which jump started the "Red Caps for a Cause" campaign. The only thing that has remained constant is their love of family, food, and sharing these passions with their Great Lakes Olive Oil Co.'s guests.
The Lee family invites you to stop in their stores and not only sample their amazing oils and vinegars, but explore your inner Foodie!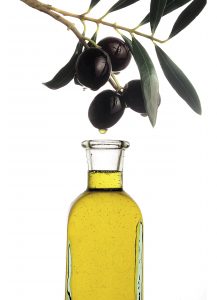 Our oils are imported from around the world following the harvest season. Production of the Southern Hemisphere oils begins in the early summer, while in the winter the harvest for the Northern Hemisphere oils begins. This rotation of harvest seasons ensures we are providing the freshest oils available.
We carry a variety of different oils ranging from Ultra-Premium extra virgin olive oils and flavor infused olive oils to specialty oils, like nut oils.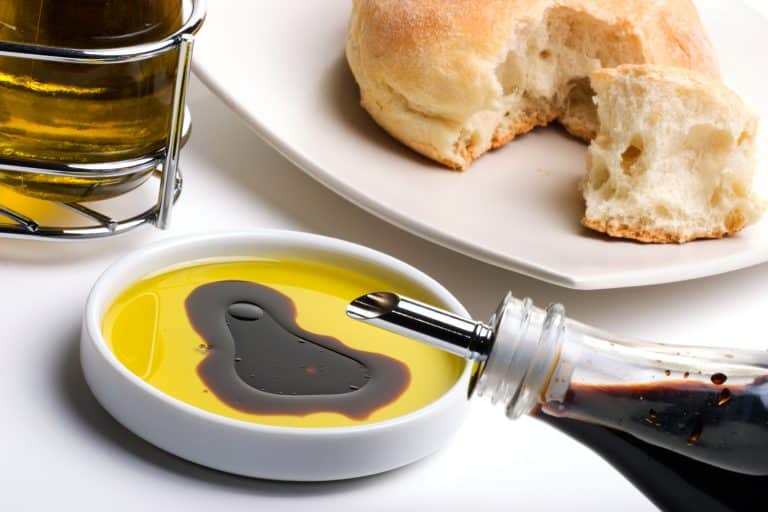 Our vinegars are made following the Modena (birthplace of balsamic vinegar) style and regulations. Trebbiano grapes, grown in the Northern Region of Italy, form the base of the balsamic vinegar. The grape juice, or "must", is pressed out of the grapes and boiled down. The "must" is then transferred to a variety of different wood barrels to start the aging process.
We carry a Traditional style balsamic vinegar that has been aged for eighteen years! We also supply a great variety of flavor infused vinegars that have been aged for up to twelve years and specialty vinegars.
I am local & visited the first time today. I enjoyed sampling your products very much. I will certainly become a customer soon!