Artisan Vinegars Frankenmuth MI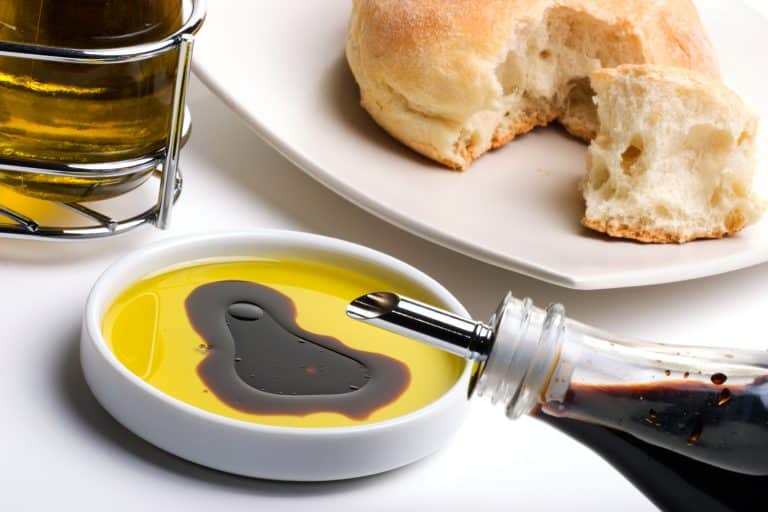 Our vinegars are made following the Modena (birthplace of balsamic vinegar) style and regulations. Trebbiano grapes, grown in the Northern Region of Italy, form the base of the balsamic vinegar. The grape juice, or "must", is pressed out of the grapes and boiled down. The "must" is then transferred to a variety of different wood barrels to start the aging process.
We carry a Traditional style balsamic vinegar that has been aged for eighteen years! We also supply a great variety of flavor infused vinegars that have been aged for up to twelve years and specialty vinegars.
Thanks to a good friend of mine, I will definitely be back! The pomegranate vinegar won me over and I can't wait to come back and buy others!! Fantastic place to visit!! I love the bottles